I just have a Question
Create support ticket and ask away!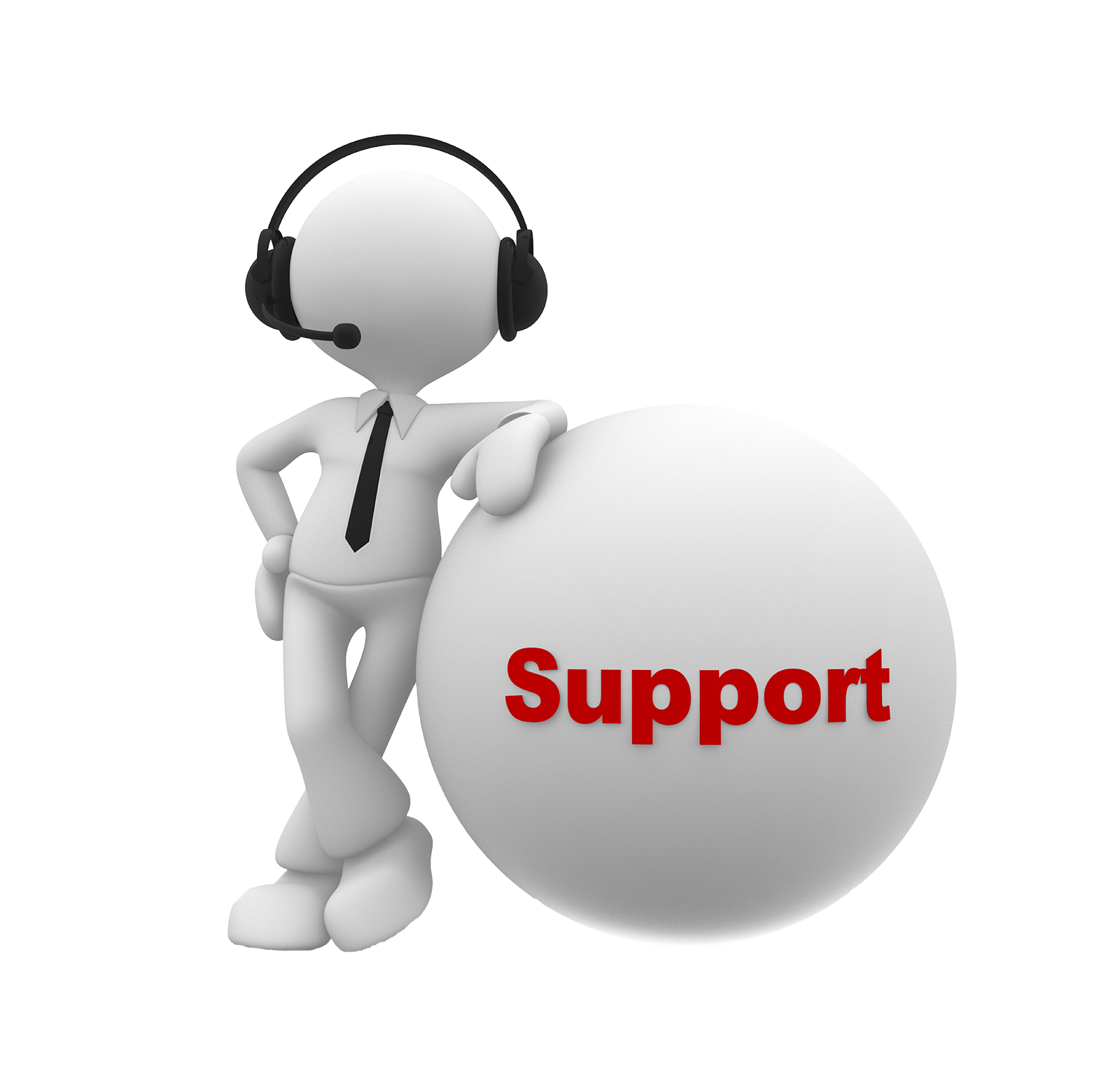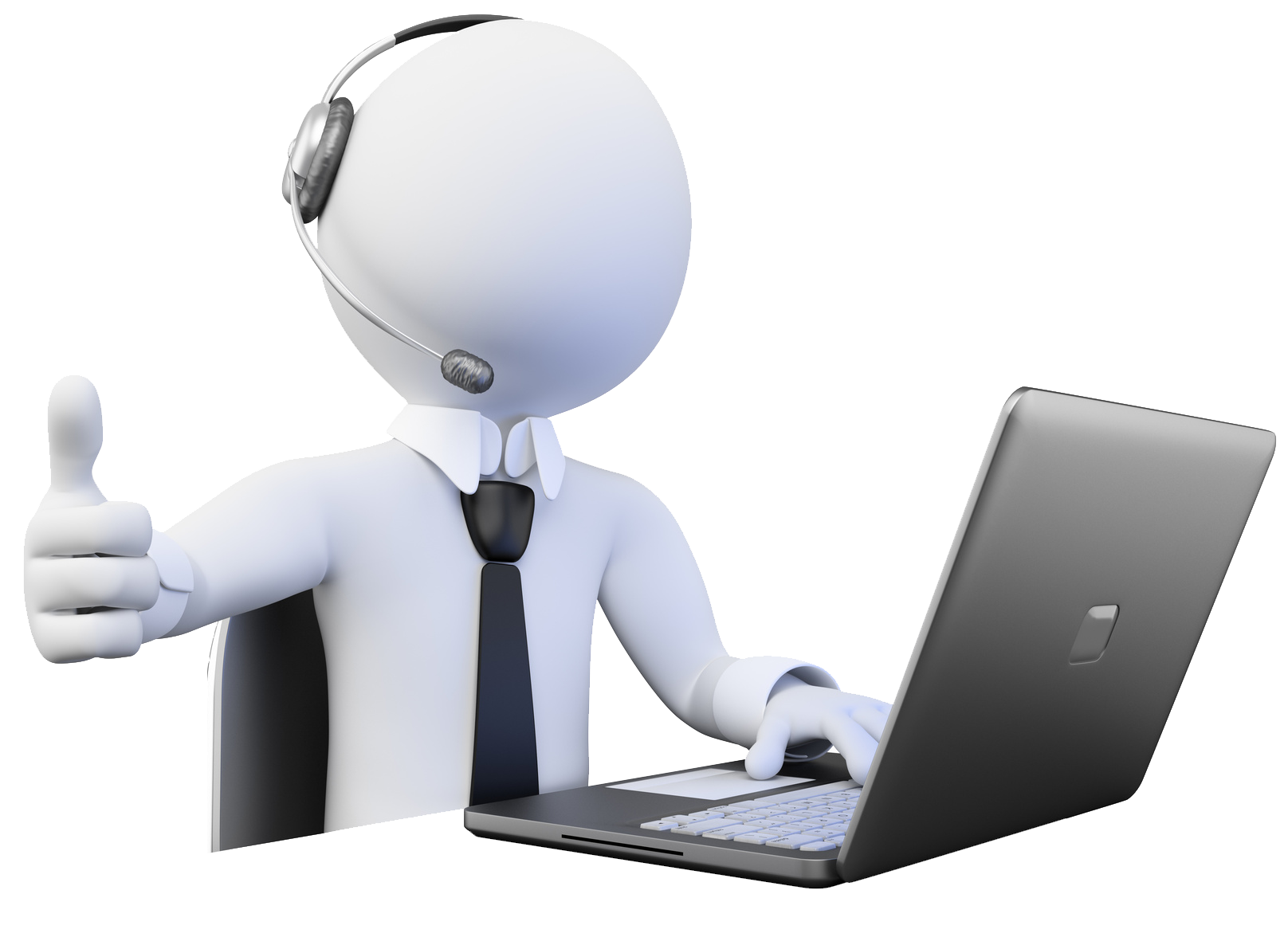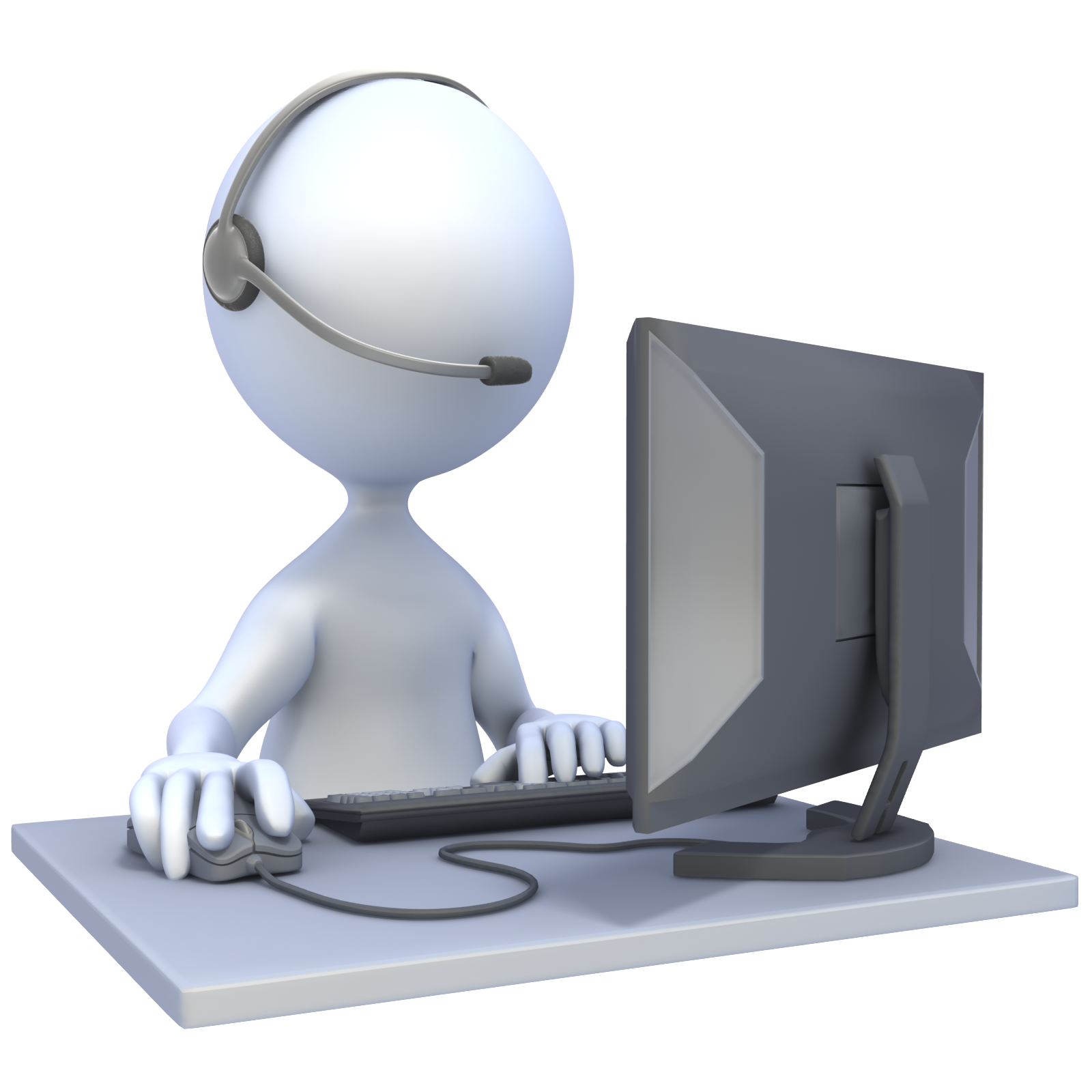 YOU WANT YOUR COMPUTER FIXED..
This is what we do.
95% of our repairs are $95.00
95% of our repairs are $95.00
3 Hours Remote Tech Support
THAT's RIGHT — $95 for the 1st (THREE) hours of Technical Support. If we can't remotely fix your machine in 3 hrs, there is no charge. You pay us when we are done. Not upfront like those other remote shops. We stand behind our work. Where can you get that deal!
We provide technical support for you with no strings attached, no contracts, no long term yearly obligations, and no purchase of software you just don't need.
We are CompTIA A+ Certified US BASED Technicians
We are a Verified PayPal Merchant