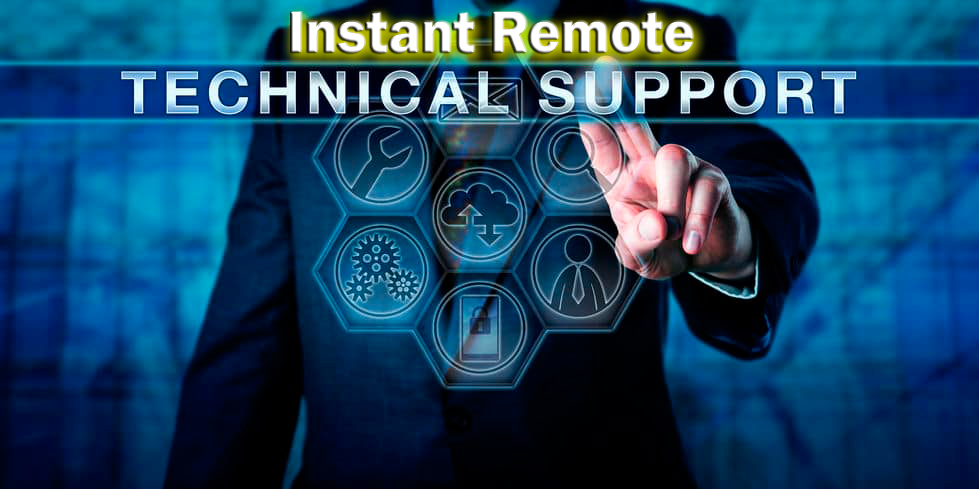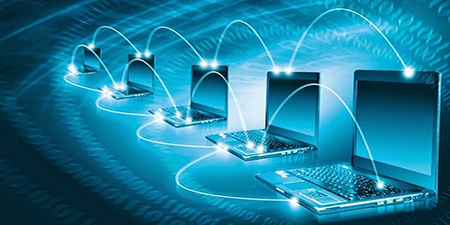 We provide REMOTE TECHNICAL SUPPORT SERVICES
WINDOWS/Macs/Routers/Printers even phones!
We can even fix your tablet, iPad, and iPhone over the Internet
REMOVE VIRUSES & MALWARE and malicious advertisements while you watch.
Contact us!
What is Remote Support?
Remote support is a unique service that allows us to troubleshoot problems right on your computer. Its Fast!
We can connect to your computer over the Internet and link our computer systems to yours and analyze and repair a host of problems that you would normally have to bring your computer into a repair shop to have fixed.
Don't travel with your machine! They always get hurt when traveling. Get your computer fixed right away.
What can Remote Support do?
We can:
Eliminate Spyware/Malware
Remove viruses
Tune up system & program options & settings
Upgrade your software & install patches from software vendors'
Remote Technical Support of your system
Setup & configure Internet connections/Wifi connections/eMail
Install Printers
Install new USB devices (Hard Drives/Scanners/Printers/Modems/WebCams)
Update your virus software
Too much to list here!